Empathic Honesty - online-Workshop: GFK mit Kindern und Jugendlichen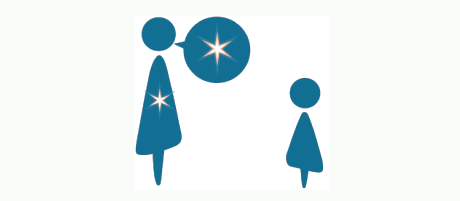 Zeit:

mit Marianne Göthlin und Gabriele Grunt

20/27. Jänner und 17/24. Februar 2022 jeweils 18:00 - 21:00

Ort:

Online-Workshop, Zoom-Link wird nach Anmeldung zugesendet!
Find your strong voice and connect with children and teenagers
4 Abende in einer konstanten Gruppe
We invite you to this training with the intention to share and practise one crucial part of NVC in our work and life with children. Speaking honestly with clarity, strength and warmth - speaking in a way which helps children to hear you, and connect with you. Sharing your knowledge together with your humanness, can open for willingness to collaborate and contribute to safety, joy and trust in the relationship.
We strive for a balance between clear leadership and taking children´s point of view into account. In this topic we are inspired by Marshall Rosenberg's power awareness - and for us "empathy without honesty" can create power imbalance. So let's not get carried away in the hugely rewarding listening, but also find our strong empathic clear warm honest voices!
Topics to explore and practice on
Developing your own daily life expressions for needs
Authentic speaking, away from using threats to motivate what you want
Selfcare - value your voice and message
How to make requests that are clear, do-able, even to groups of children
Making agreements with care
Connecting with resistance
Differentiation between honest speaking and teaching
Be real rather than a role
Zeiten: 18:00-21:00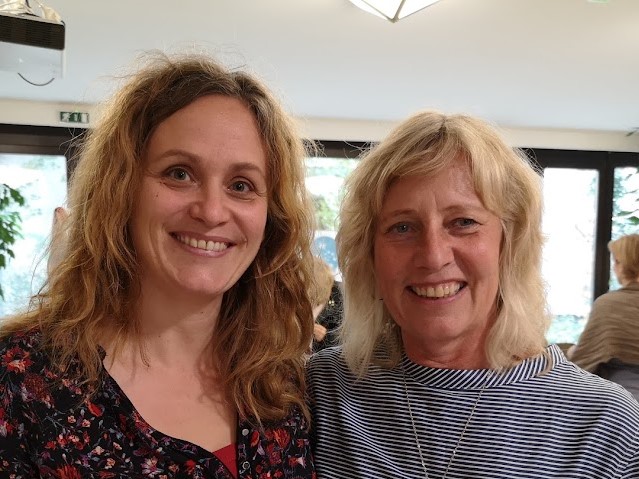 Zoom: wir senden den Link am Tag vor dem Training
Beitrag: € 190 - 320,-
Sprace: Englisch
Information & Anmeldung: Diese E-Mail-Adresse ist vor Spambots geschützt! Zur Anzeige muss JavaScript eingeschaltet sein!
TN-Zahl: 15-24
Voraussetzung: min 2 Tage GFK-Training
Trainerinnen:
Marianne Göthlin, NVC trainer, teacher, parent, grandmother of four, is sharing NVC internationally. She is passionate about "living NVC" and finding ways to share NVC from core values such as mutuality and equality. Her engagement now along with offering training and long-term transformative school projects, is to provide clear and practical NVC materials to support people in practicing NVC more with ease and joy. www.skolande.se
Gabriele Grunt is passionate about sharing NVC powerful way to consciously choose the quality of living and working together in families, schools, universities and kindergartens. In long-term school projects she supports teachers and principals to choose ways towards understanding, cooperation and peaceful conflict dialogue – and to step by step co-create structures that support partnership and inclusion in learning environments. www.echt.info