Speak up and listen! - Online-Workshop

Zeit:

November 19 & 26, December 3 & 10 2020

Ort:

Online-Workshop, Zoom-Link will be send to you after registration!
Learning to speak up for what you need and want, choosing to listen with empathy are somehelpful skills when living and learning together and managing daily life conflicts.
In this workshop you will be supported as a teacher or parent to speak NVC and be a role modelfor connective communication. We will focus on finding a balance between clear leadership andtaking children's point of view into account.
We will practise to
clearly communicate from our values and needs
express genuine appreciation rather than giving praise or compliments
set clear boundaries free from threats or punishment
listen with empathy, a way to understand something new
We will use Visfera material for our practise www.visfera.com
Time & Place : 18:00-21:00, November 19 & 26, December 2 & 10 - Zoom - link will be sent after registration
Contribution : € 190,- - 320,-
Participants: 15 - 20
Prerequisite: min. 2 days of NVC workshop
Workshop language: English (work in small groups in German and English)
Trainers: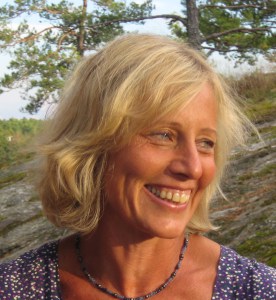 Marianne Göthlin, Sweden, is particularly interested in sharing her in-depth NVCexperience in education, with school staff and parents. Marianne is a teacherand has experience of running a school based on NVC values and otherlong-term education projects. www.skolande.se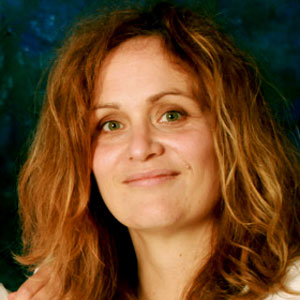 Gabriele Grunt, Austria, shares NVC with school staff, parents and in teachereducation. She leads workshops and long term projects in schools, universities,kindergartens and is familiar with everyday-life situations in Austrian public and freeschools.
GFK mit Kindern und Jugendlichen